Taylor City Attorney's revealing Conflict of Interest and the THA crimes.
by Tom Mowdy
May 29, 2019, Taylor TX. - - The problem with being a contracted City Attorney is the potential for "conflict of interest." Contracted City Attorneys work for the city and have regular law business customers as well. Taylor, TX., has a contracted City Attorney, Ted Hejl.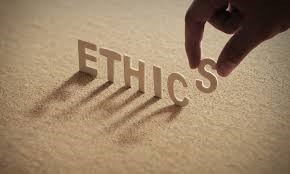 In a small town, it is very likely some customer will have a legal problem with the city at some time. What would an honest contracted City Attorney do upon receiving a report that a long term client was involved in crimes, against the City? A report like, the Taylor Housing Authority (THA) crimes.
Yes, it happened. Sometime before March 12, 2013, the Taylor City Attorney, Mr. Ted Hejl was given probable cause to believe major felony crimes were committed against THA. That fact is documented in the THA Board minutes. Ted Hejl's client, Mr. Ed Komandosky, appears to have been involved in those crimes.
Ted Hejl worked for Mr. Komandosky when Hejl received notice about the missing assets as documented by the March 12, 2013, THA minutes.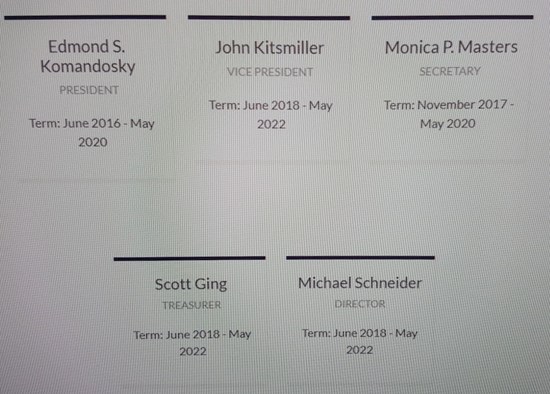 LBCWCID Board Members
Ted Hejl is still working for Mr. Komandosky today. Ted Hejl is the attorney for the Lower Brushy Creek Water Control Improvements District (LBCWCID). Mr. Komandosky is the President of the LBCWCID. The LBCWCID is growing and will have ever increasing legal service needs.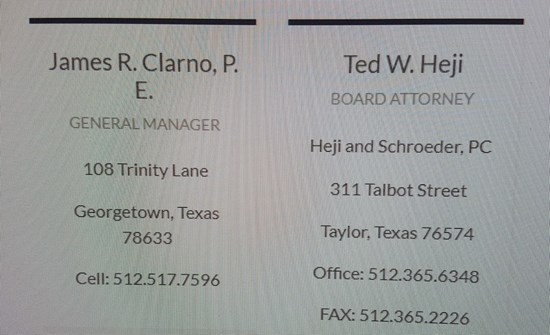 LBCWCID Staff
Nothing happened after City Attorney Ted Hejl was informed about the probable crimes against THA in 2013. The Mayor was not notified. No investigation, no criminal report to law enforcement. No legal advice to THA. No media release by the City. Nothing, just like there was no report, no probable cause, and no crimes. Absolutely nothing.
It stayed that way for 18 months, until somebody tipped off the U.S. Department of Housing and Urban Development Inspector General, (HUD OIG). HUD provides grants to THA and has an audit agreement enabling financial oversight. The HUD OIG audited and, on October 2, 2014, documented multi-million $ crimes committed against THA.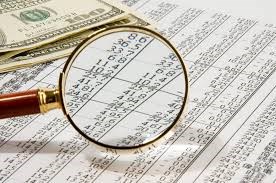 The crimes discovered by the HUD OIG were stolen "assets and cash flow." The same as reported to the City Attorney.
The HUD OIG report was published on October 2, 2014. Mr. Ed Komandosky, Ted Hejl's client, was an officer in both of the non-profit organizations the HUD OIG accused of stealing $ millions in assets and cash flow from THA.
Mr. Komandosky, Ted Hejl's client, is the Chairman of Mallard Run and Taylor Sunset Housing Development non-profits.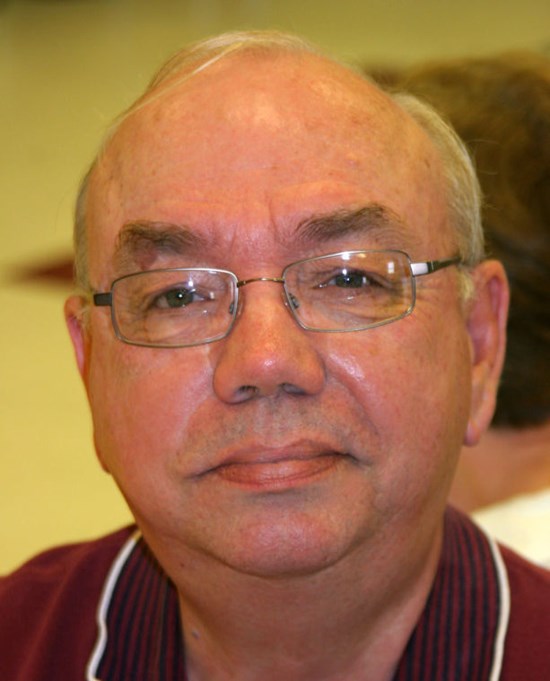 Mr. Ed Komandosky - Chairman Mallard Run and Taylor Sunset Housing Dev.
Mr. Komandosky, President of the LBCWCID Board, is a familiar name in the Taylor community. He was formerly the Taylor Press Editor, a Taylor Councilmember, the Taylor Mayor, and a THA Commissioner. He was also the moderator for the recent District 1 Council candidate forum.
Mr. Komandosky was a THA Commissioner back when Mr. Steven Shorts was the THA contracted Executive Director. Mr. Shorts is a major suspect in the multi-million $ THA crimes identified by the HUD OIG.
There are some other interesting crossroads. Mr. Komandosky worked at the Texas Legislature for years. He was working at the Legislature when former Taylor Mayor Ancira was Chief of Staff for the Speaker. Mayor Ancira went out of his way to try to convince citizens that THA had nothing to do with Taylor.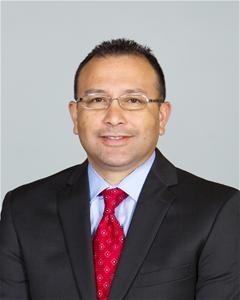 Former Taylor Mayor - Jesse Ancira
Despite decades of consistent Texas court rulings to the contrary, Ancira claimed THA was not part of the City. When Ancira was Mayor, he refused to attend the HUD OIG report briefing that detailed the crimes against THA. The HUD report was suppressed until local social media began learning about the crimes.
There was citizen outcry in Taylor, after the HUD OIG report became public. Enough outcry to force some official action. That action was a civil suit filed by the City Attorney, Ted Hejl, on June 5, 2015, and amended February 5, 2016, to recover the stolen assets and cash flow. The named defendants were the former THA Executive Director, Mr. Steven Shorts, and the Mallard Run and Taylor Sunset non-profit Boards, to include Mr. Komandosky.
Mr. Komandosky was Ted Hejl's client when Ted Hejl filed the THA civil suit against the non-profits chaired by Mr. Komandosky. A clear conflict of interest and ethics violation.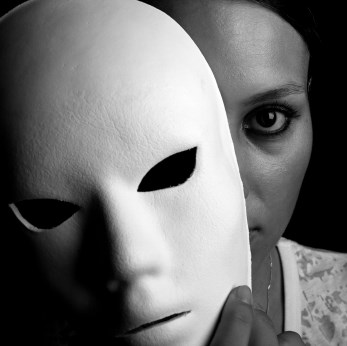 The civil suit, filed by the City Attorney, has generated at least $460,000 in taxpayer paid legal fees for all the lawyers involved and it still drags on. The civil suit has been profitable and has the cosmetic appearance of doing something about the THA crimes while avoiding a criminal investigation of Ted Hejl's client, Mr. Komandosky.
It is highly unlikely Taylor Mayor, Brandt Rydell, is not aware of the City Attorney's conflict of interest. By Texas law, the Taylor Mayor is responsible for THA's efficient operation. Seems the Mayor should have known about the civil lawsuit filed by Hejl and the non-profits chaired by Mr. Ed Komandosky. Many THA articles have been published in local media and sent to Mayor Rydell, and other Councilmembers.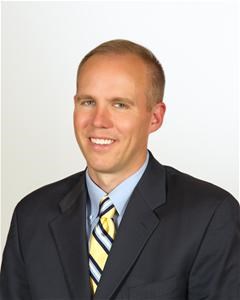 Taylor Mayor - Brandt Rydell
During Mayor Rydell's time on the City Council, Taylor citizens voted for a new tax for the LBCWCID. Seems the Mayor should know Mr. Komandosky is directing the tax money dedicated to local flood control and exactly who is providing legal advice to Mr. Komandosky.
Mayor Rydell is a lawyer. Seems with the continuing THA crimes he would pay more attention.
Bottom line. There is now evidence indicating there was, and is, an attempt by the Taylor City Attorney and others to cover up major financial felony crimes against a government unit the City created and to treat those crimes as a civil misunderstanding while people stuff their pockets and the statutes of limitations expire.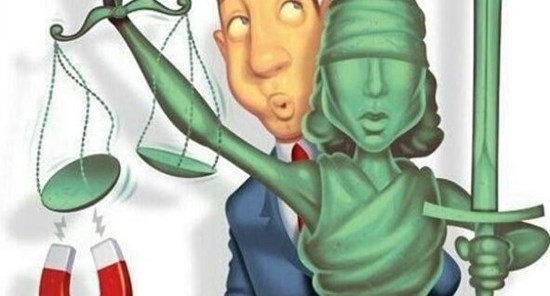 First the City Attorney ignored the report of probable crimes, like nothing happened. Then, after an anonymous tip, the HUD OIG audited and published the crime facts. Then two Mayors, both lawyers, falsely claimed THA was not part of the City and somehow determined felony crimes committed in Taylor, by their friends, isn't a law enforcement matter and nothing can be done.
Neither Mayor made any documented demand asking for a competent criminal investigation. They both actively steered citizens and media away from the THA crimes. Now we find out those two Mayors were backing a City Attorney who had multiple financial motivations for not reporting the felony crimes to law enforcement.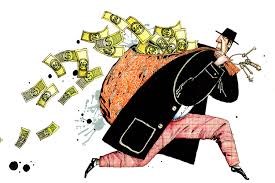 Meanwhile, the THA assets are being financially raped, in broad daylight, and stripped of all value by gross salary and compensation overpayments in the bogus non-profits headed by Ted Hejl's client, Mr. Ed Komandosky.
Taylor citizens cannot trust the City Attorney, or Mayor. The evidence is overwhelming. it is time to break from those who have drained Taylor for years.
It is time the City Council demands the Williamson County District Attorney, or some other credible law enforcement body, conduct a comprehensive criminal investigation into the multi-million $ THA crimes and provide a complete report to the Taylor Community.
___________________________________________
"Corruption in our courts and government will not be stopped by those at the top, they benefit too much. It can only be stopped from the bottom, by each voter becoming informed and holding city and county elected officials responsible."
Tom Mowdy